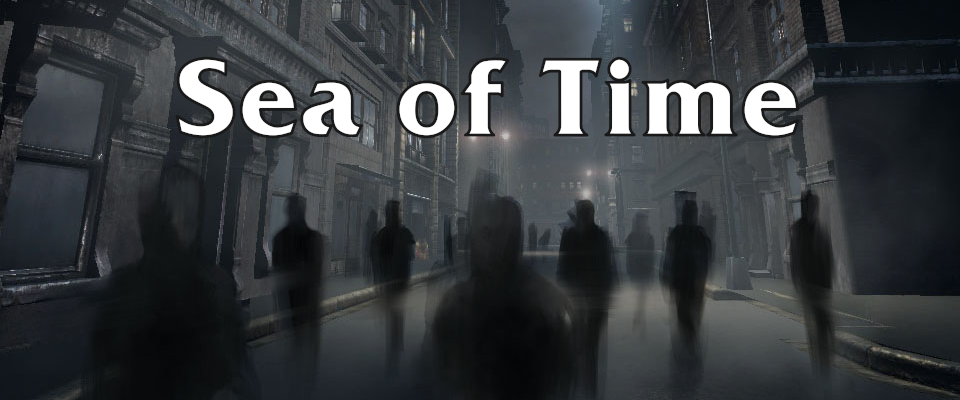 Sea of Time
Name Change: The Ancient Game is now Sea of Time
---
Sea of Time was formerly known as The Ancient Game, which I felt was too generic sounding. "The Ancient Game" is also a diegetic game being played within Sea of Time's story (kind of like how Jumanji is a game played in Jumanji, the book or the movies) and this is hard to communicate.
The new title "Sea of Time" is a double reference, the first being an indirect reference to Bram Stoker's Dracula, where Dracula tell Mina, "I have crossed oceans of time to find you", a romantic gesture demonstrating his eternal devotion to his love for Elisabeta/Mina. And the second being the use of "Sea of Time" in the Vampire: The Masquerade core book to differentiate between the ages of vampires.
As you play the game, it should become clear as to why Sea of Time is an appropriate title. I hope you enjoy creating your own vampires throughout the ages.
Files
SeaOfTimeCCDemo.zip
999 MB
Aug 26, 2022